Whistler African Style Spiced Rum
Our very own overachiever. A rum with massive personality...
More info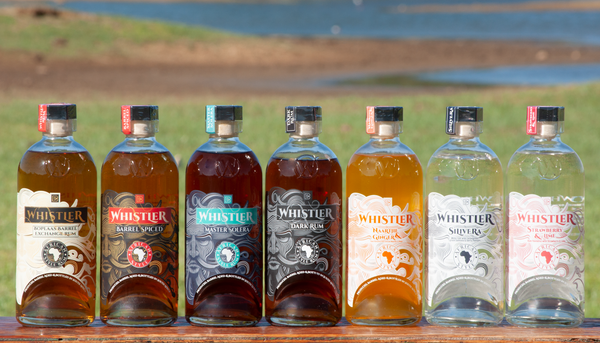 The Whistler Rum Family
Deep and dark, Spice in Barrels, Slow Solera, Barrel Exchanges and unique flavours all make up our African Style Rums.
Explore Now
African Style Rum
Produced in Africa with African rules. Something to be proud of if your are African and jealous of if you're not.
More info
The Distillery
The largerst rum distillery in South Africa. Designed by Africans and run by Africans for Africans!
More info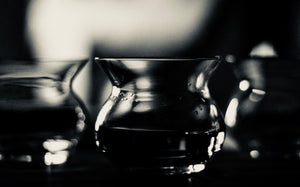 Read all about it...
Over the years we've periodically written some stuff. Sometimes we talk about rum, and other times, we'll, read it and see...
More info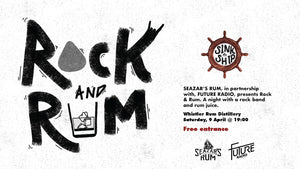 9 April 2022 @ 19:00
Rock & Rum
Seazar's Rum (Whistler's new value rum brand) in partership with Future Radio presents Rock and Rum. A night with a rock band and rum juice.
Visit the Whistler Rum Distillery
R70, halfway between
Riebeeckstad and Hennenaman,
Free State
For reservations on open Friday
and Saturdays, contact:
Marike - 064 769 6134 / info@whistlerrum.co.za
Fridays, 11:00 to 20:00
Saturdays, 11:00 to 22:00
Sunday, Closed
Private functions (Weddings, birthdays, corporate etc.) on request
Awesome experience. Well run establishment with excellent product. Highly recommended.
Mandy
Best South African Rum, just love it
Gerhard
Ordered some of the dark rum online great service and tastes amazing.
Ernst
Awesome tasting Rum...!!!
Morne